Get in Touch with Doug Glanville
To contact Doug Glanville, please fill out the following form.
Media and Interview Requests
Speaking Engagements
Publishing and Literary Requests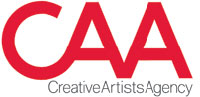 David Larabell
Creative Artists Agency
Business Correspondence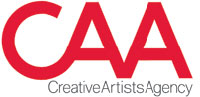 Evan Dick
Creative Artists Agency
Strategic Website Design & Development

Alex Centeno, MBA
Merkados™ Interactive Partners
Mailing Address
Doug Glanville
ESPN Production  
ESPN Plaza  
545 Middle Street
Bristol, CT 06010
If you would like to have a book signed, please send the copy of the book to this address with a UPS return label. Doug will return it promptly!